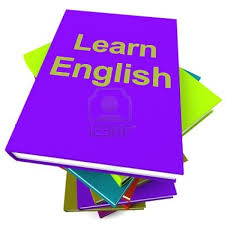 Asc wr wb Walaalaha dhamaan waxaan ugu bishaareynaa in websitekeenii somalicomputer.com waxbadan kusoo kordhiney waxayaalaha lagu soo kordhiyeyna waa waxbarasho joogto oo qofka soomaliyeed cilmiga aqoontiisa sare u qaadey hadi uu ku xirnaado casharadaas anagoo ah bahda somit waxaan u balan qaadeynaa inaan dadaal dheeraad ku bixina sidaan sare ugu qaadi lahayn cilmiga It-da.
Waxyaalaaha ku soo kordhinay waa adigoo si sahlan uga faa'ideysta webkaan adigoo joogo gurigaada.

Build your speaking skills
Airoprt
When you describe a busy picture, what words and phrases can you use to locate all the details? The following activities will help you practise saying where things are in a picture so your description is well-structured and includes all the important information.
My job
Have you got a job or are you looking for one? In this video Anne tells us about her job.
My Journey to Work
How do you go to work? How long is your journey? Listen to Anne describe her journey to work
My house
Where do you live? Can you describe your house or flat? Listen to Anne describing her house then practise describing where you live..
My best friend
Have you got many friends? Why do you like them? What do you do together? Here is someone talking about her best friend.
English Website
learnenglish.be/
britishcouncil.org/en/
.englishclub.com/learn-english
American English
Cambridge

[quiz-cat id="481″]