This is a timed quiz. You will be given 120 seconds to answer all questions. Are you ready?
120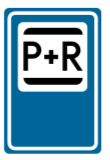 Parkeergelegenheid ten behoeve van overstappers op het openbaar vervoer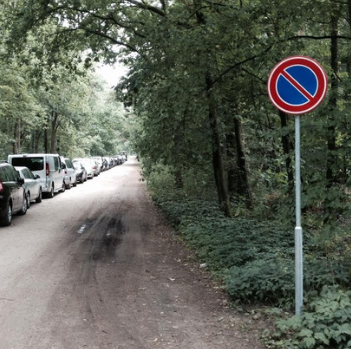 Parkeerverbod alleen recht kant maar links kant mag je wel parkeren.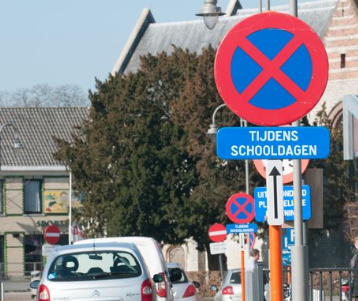 Geldig Schooldagen Verbod stil te staan , je mag stilstaan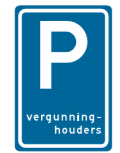 Parkeergelegenheid alleen bestemd voor vergunninghouders , toesteming bij de gemeente.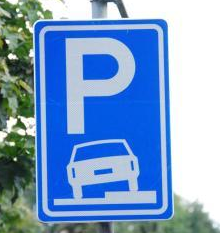 Parkeergelegenheid voor auto's door gedeeltelijk op het trottoir te parkeren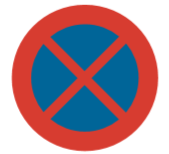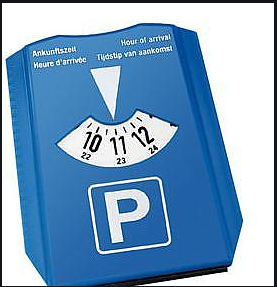 Parkeerschijf-Card voor tijd opzetten .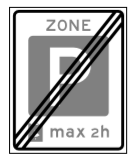 Einde parkeerschijf-zone maximum 2 uurje.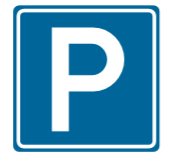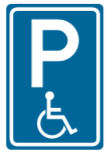 Gehandicaptenparkeerplaats , invalid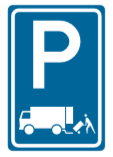 Gelegenheid bestemd voor het onmiddellijk laden en lossen van goederen.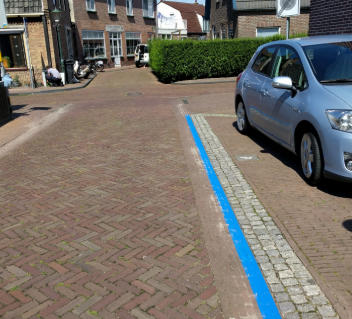 Parkeerschijfzone is blue lijn herkenbaar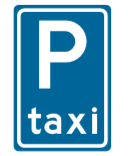 Taxistandplaats je mag pasagier instappen en uitstappen.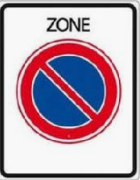 Verbod fietsen en bromfietsen te plaatse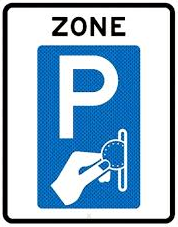 Parkeergelegenheid met betaald parkeren; Te betalen met muntgeld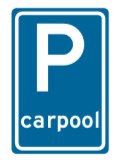 Parkeergelegenheid ten behoeve van carpoolers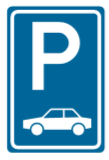 Parkeergelegenheid alleen bestemd voor de voertuigcategorie of groep voertuigen die op het bord is aangegeven
Begint voor Parkeerschijf-zone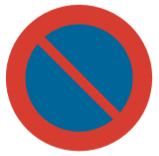 Parkeerverbod maar je mag stilstaan .